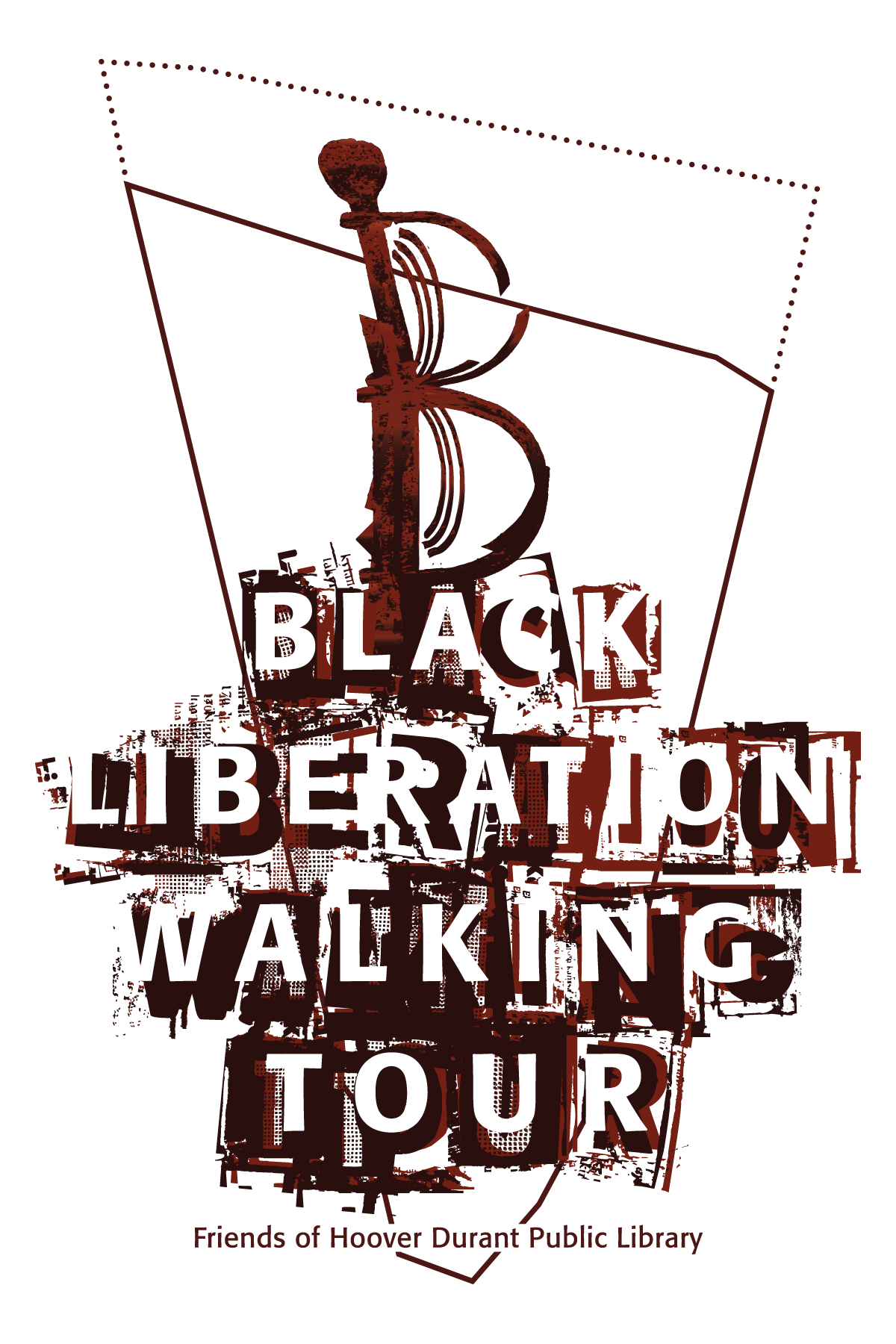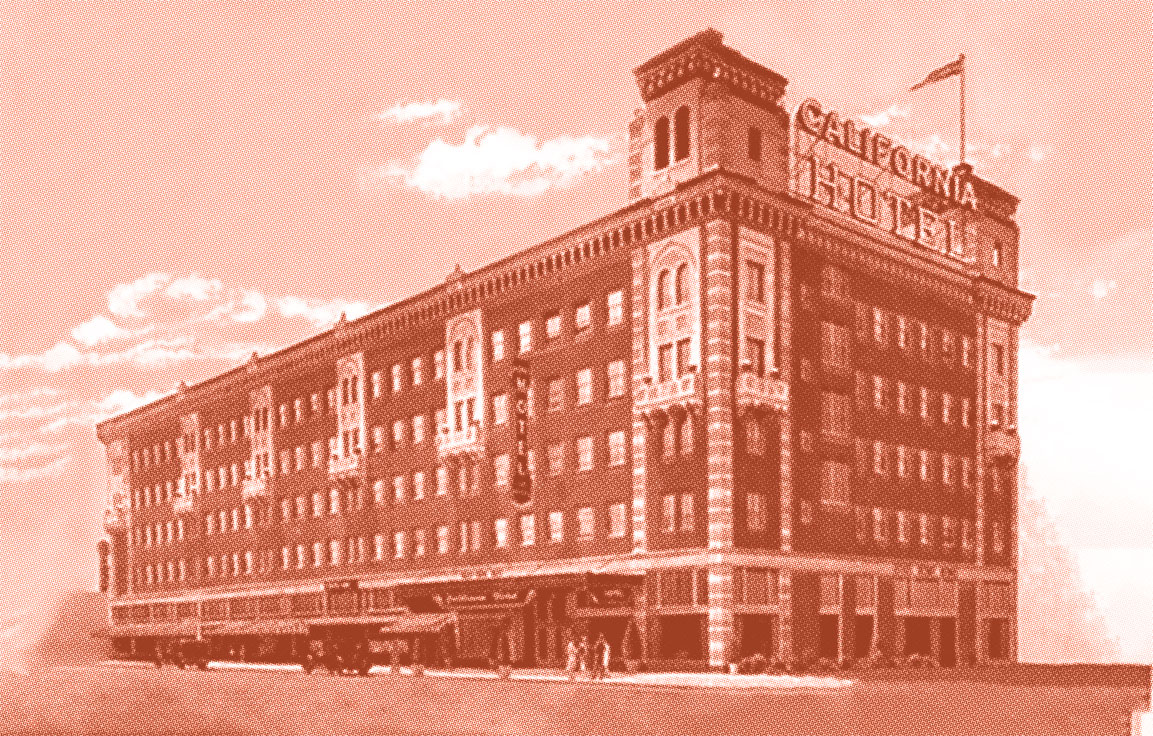 Black Spaces Matter.
The Black Liberation Walking Tour is a community-led cultural asset map that celebrates Hoover Durant's multigenerational Black history and culture, asserts resident voice, and documents sites of cultural and historical importance of our neighborhood. We celebrate belonging through the 100 year narrative ribbon that leads from the early West Coast civil rights movement through the second wave of the Great Migration to the Black Liberation actions of the present day.
Black Liberation Walking
Tour Launch Party
Join us on Juneteenth for the official launch of the Black Liberation Walking Tour.
RSVP on the Event Page
Donate to the project
Thank you sponsors NAME and NAME NAME for allocating the grant and making this happen!